Welcome to explore everything Berlin has to offer
Visit Berlin.info is a private owned guide that wants to inspire you to visit Berlin, the capital of Germany and probably the most interesting capital in Europe.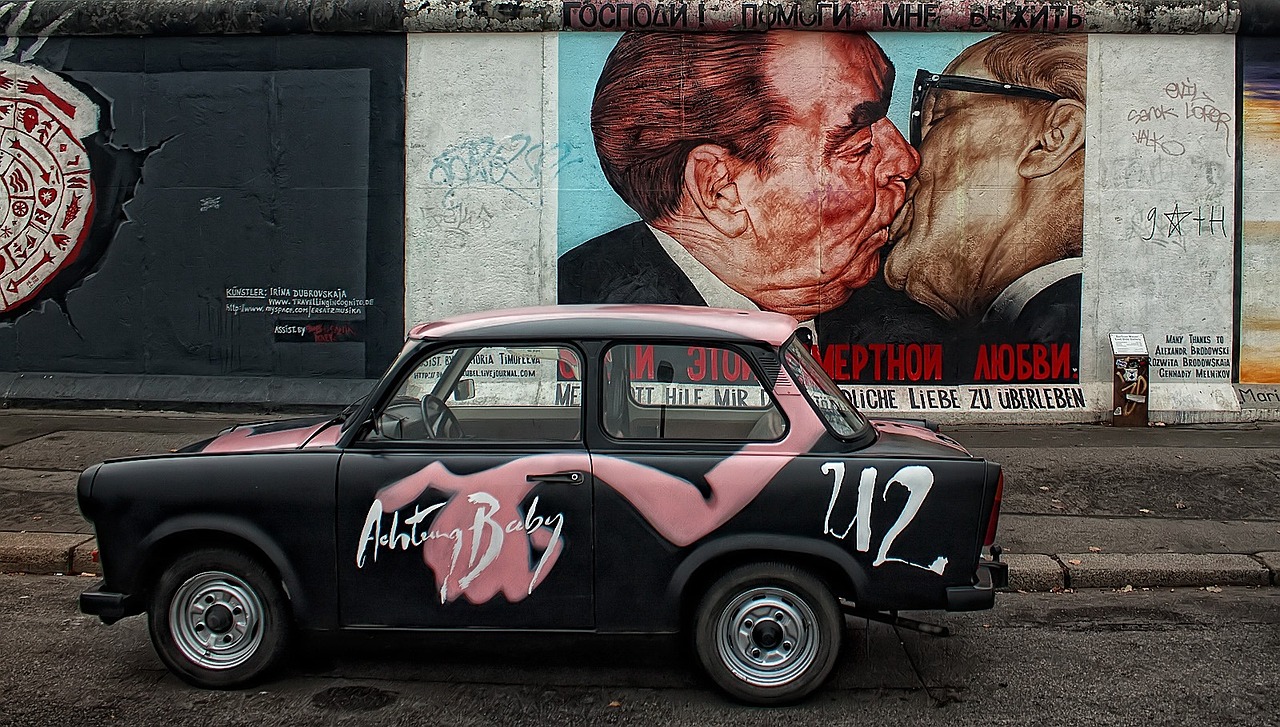 The easiest way to travel in Berlin
Once in Berlin, it is easy to travel on the Berlin underground, or U-bahn as it is called in German. Berlin's U-bahn has a large network of lines throughout the city, and with the same ticket you can also travel on the S-bahn, Berlin's equivalent of the commuter train.  Buy Berlin Welcome Card which gives you free access to public transport and up to 50% discount on admissions. The card includes a map and lots of discounts on entrance fees and other attractions and shops. Three children up to 14 years old travel free with an adult.
Berlin, a city with an intricate tapestry of history, art, and cultural diversity, is an explorer's haven when it comes…